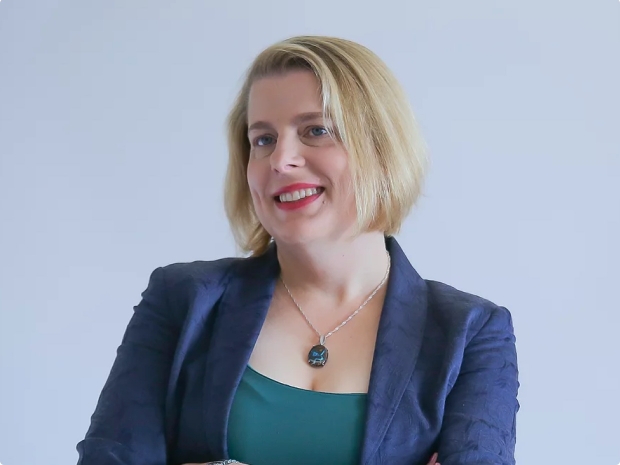 Chairperson - Prof. Catherine McBride 
Cited nearly 20,000 times (Google Scholar), Professor McBride has published over 200 peer-reviewed articles, mostly on the topics of language, literacy, and mathematics learning. She has also edited four academic books and written two others, all focused on aspects of literacy learning. In addition, she has served as an Associate Editor for four different academic journals in the fields of developmental psychology and reading.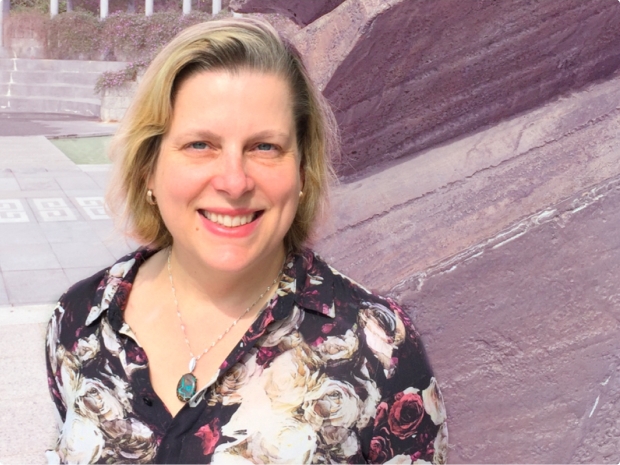 "Language learning is no longer stiff. We create tools for learning through play."
Catherine McBride, PhD
Chairperson
Emeritus Professor, The Chinese University of Hong Kong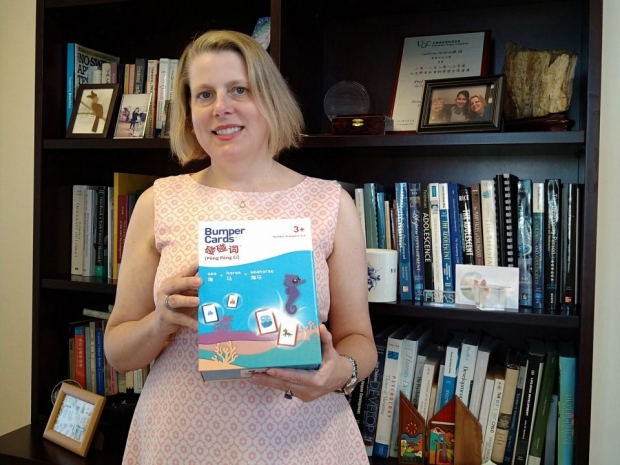 Prof. Catherine McBride 's Story
As a developmental psychologist working at CUHK, Professor McBride specializes in cross-cultural reading and learning, as well as difficulties in both.
Having worked in this field for more than 25 years, her interests led her to new and unknown ventures. Upon receiving a  grant from CUHK, she and her partners founded Cayan Educational Design Ltd, a company that develops and promotes various tools to help children with learning and creativity.
Our flagship product is Bumper Cards™, a card game that advocates learning through play and aims to bring fun to language learning. Throughout the COVID-19 pandemic, she and her partners spent 9 months writing a storybook for the Bumper Cards™, to better convey the purpose and benefits of Bumper Cards™.
Bumper Cards™ and the accompanying storybook were developed based on Prof. McBride's personal experiences and how they shaped her views towards education.
Explore More