Cayan Edu combines the science of creativity and early bilingual literacy skills in Chinese and English, with the aim to foster bilingual language development via play and fun.
We are professors, teachers, and entrepreneurs with combined work experience of more than 50 years in early literacy skills in Chinese, English, and other languages. Our mission is "Creativity Through Language."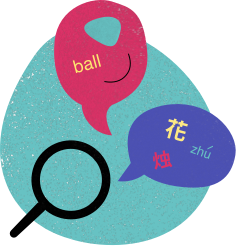 The Science of Bilingual Learning
Research shows that bilingual children often outperform monolingual children in skills such as attention, reasoning and problem solving. Thus, exposing children to foreign languages at a young age can lead to cognitive benefits that can last a lifetime.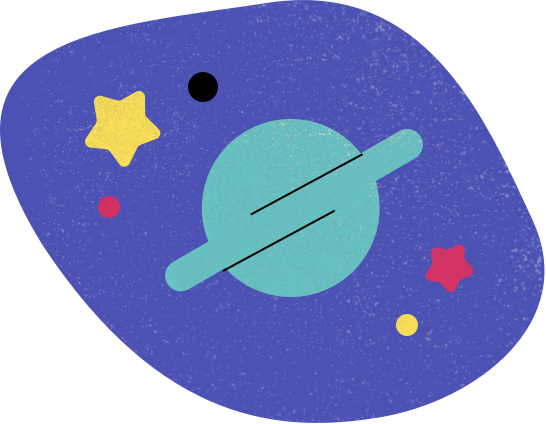 The Science of Creativity
Cultural context, learning environment, and outcomes of creative experimentation all promote creative expression. The more we are encouraged to express ourselves visually and through language, the more ideas we come up with and the more fun we have. (For one study we conducted on creativity, please click here)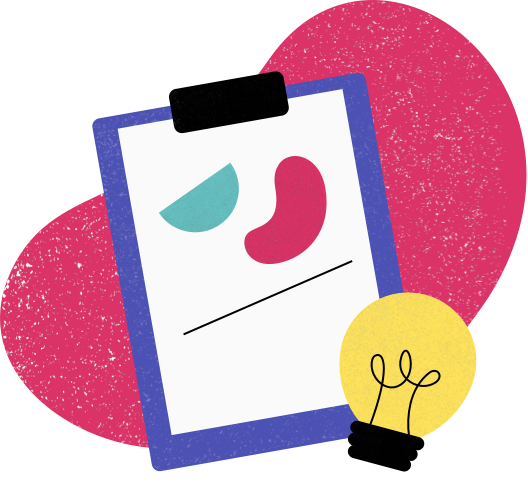 Morphological Learning
Direct teaching of morphology for children can lead to a better understanding of word structure, spelling, vocabulary, and can also simultaneously improve children's language and reading development.
Explore More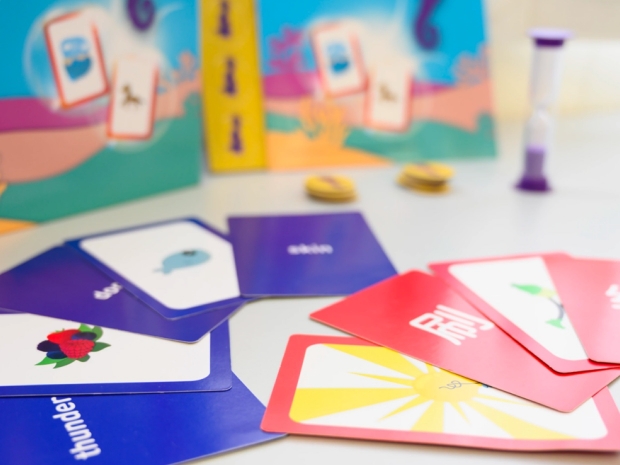 Creativity and Literacy
Our products and services were developed based on 20+ years of research on reading and vocabulary development.
We provide classes and programs, and our language games and language books are focused on learning through play.
Explore More
Supported by a social impact grant from
The Chinese University of Hong Kong 
How to Play?
Creativity through language: Bumper Cards ™ Card Game is a fun and easy-to-play card-game designed for children aged 3 to 8, based on more than 20 years of research on reading and vocabulary development.
About Bumper Cards™ card game
How to play Bumper Cards™ card game?
Ways of Learning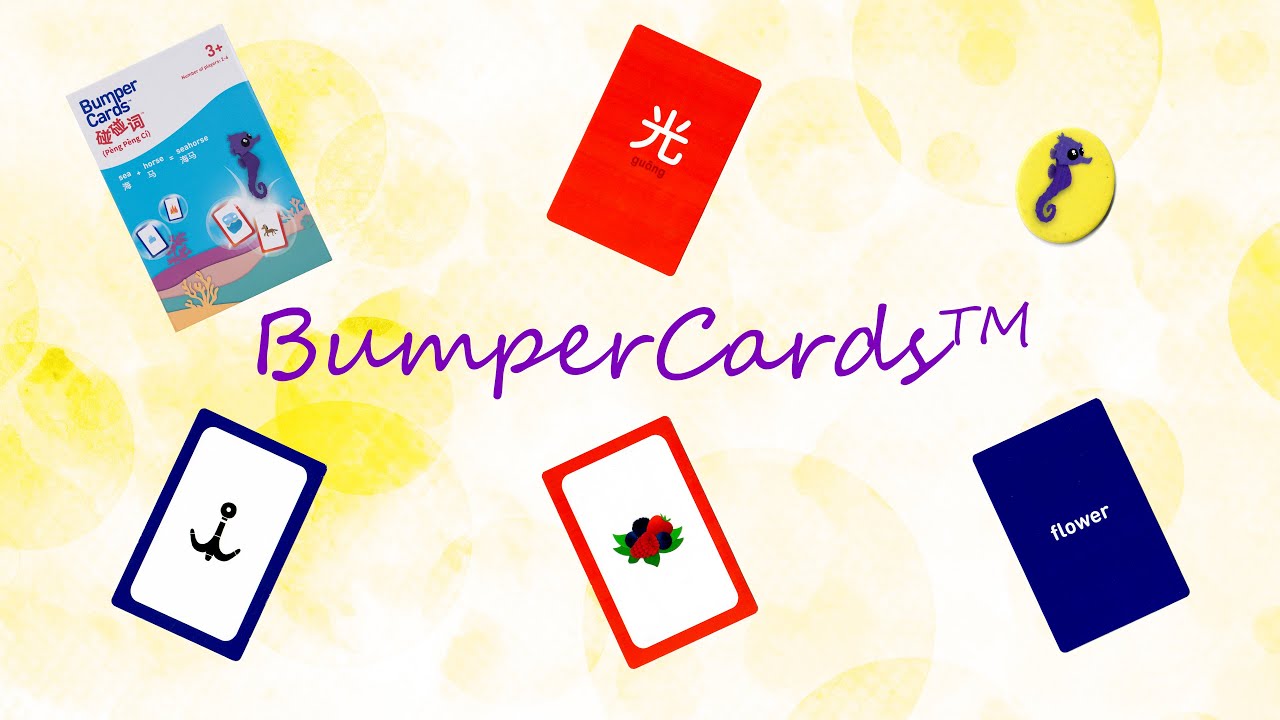 Products, Training and Assessments
Cayan Edu's products and services are creative, fun and science-based. Moreover, these fun and easy-to-use products advocate creativity through language via self-expression and art and play
Shop Now