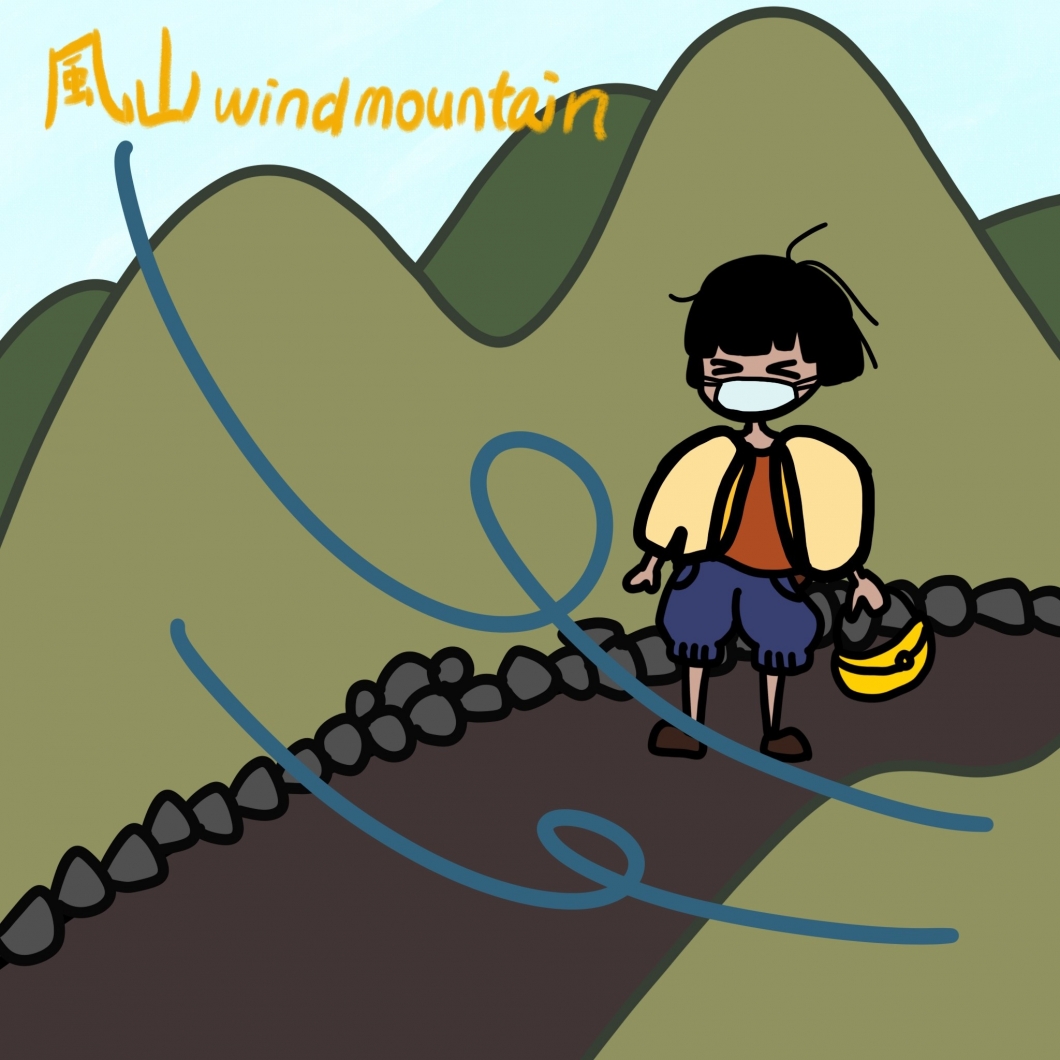 Author: Tong, Christine
Illustrator: Pan, Eunice
Twiggy's family lives on a mountain. They have a beautiful house there and live a very simple and happy life, surrounded by nature.
​
On a sunny day in April, Twiggy's father set off to go to town for work for 2 weeks. Twiggy planned to go hiking with her mother and her younger brother, Andy, but she suddenly found that her mom was sick with fever. Twiggy was very scared. Her mother instructed her to find Dr. Chandi for medicine. She told Twiggy that Andy could take care of her while Twiggy was away. Dr Chandi's office was just inside the cow market.
​
Twiggy immediately began her journey to the cow market, a market for cows and other commodities where Dr. Chandi lives. She had to leave quickly because she needed to return home before sunset. In order to go to the cow market, she needed to climb over the wind mountain. The people who lived around Twiggy's home called it "wind mountain" because every time they crossed it, they had to go through a very strong wind. Twiggy endured the strong wind by wearing a very thick coat and a scarf. Next, she needed to walk to the end of bird road. Bird road is very long and is the home for various kinds of birds, such as sparrows, doves, and swallows. The entrance of the cow market is at the end of bird road.
Twiggy felt very tired in the middle of the bird road. She wanted to sit down and take a rest. However, she thought of her mother and decided to keep going to finish the trip as soon as possible. After 5 hours of walking, she finally reached Dr. Chandi just inside of the cow market and asked her to come back home with her to see her mother.
​
After taking medicine, Twiggy's mother felt much better. She thanked Dr. Chandi for her help. She also thanked Twiggy for making such a long journey across the wind mountain, down bird road, and just inside of the cow market. Dr. Chandi stayed for the night since it was so late, and they all had a good dinner together, cooked by Andy.
​
What do you think the wind mountain, bird road, and the cow market look like? Can you draw Twiggy on her long journey?  Or maybe you can draw a map of her journey or a new map of your own favorite places.